It is quite normal to be unsuccessful after working hard. Hard things need to be done in order to stay happy in life. Ordinary people achieve happiness in life because they step out of their comfort zone in order to pursue what is difficult in order to take them to the path of success.
Here are few things that you have to continuously put in practice to achieve success in what you love:
1. Do not Miss the Chances Each Day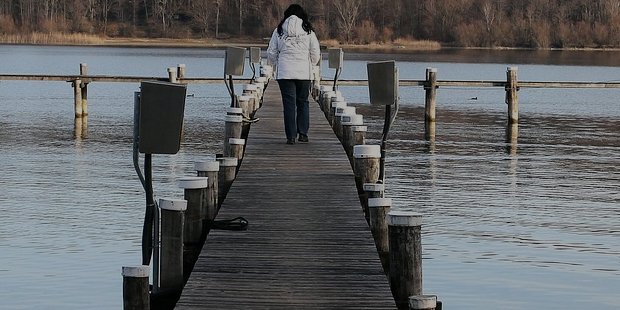 It is very important to take risks in life. Sometimes people need to take small chances every day in order to achieve success in their workplace and their life. It is a sane thing to take risks and face the problems. You should never let the fear decide your future. Taking opportunities every day and working hard on them is the best thing to do in order to achieve success in life.